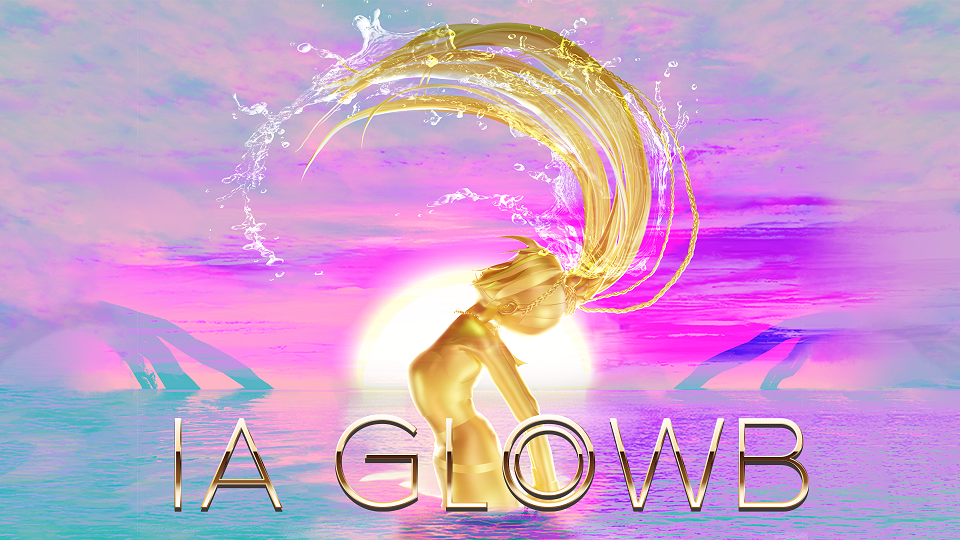 17.AUG.2022
関連動画再生数10億over、また世界12都市を巡るワールドツアーでは30,000人超を動員した実績を持つバーチャルアーティスト「IA」が10周年を機に進化し続けるAI アーティスト『IA GLOWB』としてグローバルデビューし、本日「REZONA」と「Into the night」の2曲同時配信がスタートしました。
「IA」は、これまで多くの海外公演、イベント出演などを経験し、世界中にファンが存在するまでに成長してきました。そして今年、10周年を節目に「IA」の活動に加え、よりグローバルに活躍していくために、進化し続けるAI アーティスト『IA GLOWB』が産まれました。
本日配信されたデジタルシングル「REZONA」は、各国のULTRA MUSIC FESTIVALでは、もはや常連となり、アジアを代表するDJのひとりでもある「KSUKE」が作曲とサウンドプロデュースを担当し、同日リリースされた「Into the night」ではDJ、TrackMakerとしてグローバルに活躍するgu^2、IAとの馴染みの深いバイリンガルシンガーソングライターのバーチャルアーティスト「HIPPI」が作詞作曲を手掛け、さらにボーカルとしても参加しています。
またIA GLOWBのYoutubeチャンネルでは「REZONA」と「Into the night」をコネクトさせたスペシャルなミュージックビデオを公開しましたので、そちらも是非ご覧ください。
【IA GLOWB 関連SNS】
Twitter : https://twitter.com/IA_GLOWB
Instagram : https://www.instagram.com/ia_glowb/
Youtube : https://www.youtube.com/channel/UC4dj-bCMcFwt4Rb4YSuBs9A
—リリース情報—
2022.8.17 ON SALE
IA GLOWB「REZONA」
配信サイト一覧はコチラ▼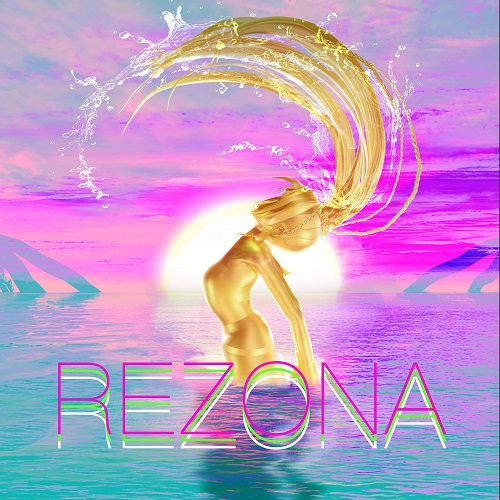 2022.8.17 ON SALE
IA GLOWB / HIPPI 「Into the night」
配信サイト一覧はコチラ▼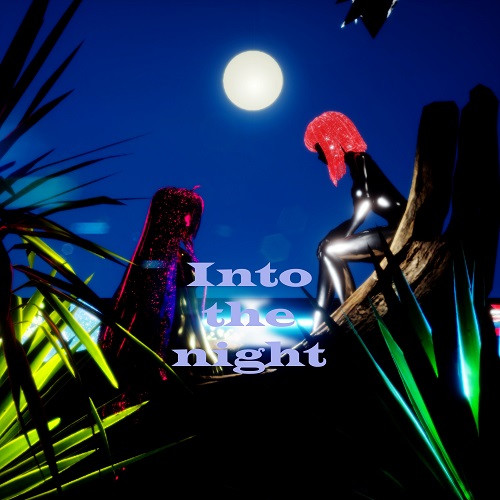 【about IA GLOWB】
Over 1 billion views on related videos.
30k audience for the world tour held in 12 cities.
"IA" the virtual artist goes global as "IA GLOWB" the evolving AI artist in the 10th anniversary (Aug 17, 2022)
【about IA】
IA debuted in 2012 as a virtual artist with a soul. A uniquely talented virtual artist with incredible performance and singing abilities. IA has released 9 singles and 8 albums to date. Song contributors include big name artists such as SUGIZO (LUNA SEA / X Japan), Shinichi Osawa (MODO GROSSO), KOHH, TeddyLoid and MINMI.
In 2015, she held her first solo live, PARTY A GO-GO, with the theme of co-starring virtual and real artists. This live show was a spectacular success both at home and abroad, and as a result, it ended up developing into a world tour in 12 cities such as Los Angeles, New York, London, Shanghai, Hong Kong, Mexico City, Costa Rica, Melbourne, Montreal, Chile, and Madrid with a total of over 30,000 attendees. In addition, her film concerts were featured in more than 300 cities around the world. She also appeared at the BILIBILI MACRO LINK music festival held in Shanghai. The number of simultaneous global viewers reached over 720,000.
In 2018, a musical live show ARIA was announced. The show blended music, art and technology to create a new form of entertainment shows. The show started at a digital art festival in Enghien-les-Bains, France, and was a success in Japan and the United States.
IA was appointed to be the first executive committee of the 2018 IOI (International Olympiad in Informatics), which was held in Japan and involved over 87 countries. She was also the AI attendant for JR East, and the image girl for the largest car racing event in Japan – the SUPER GT.
IA's voice is generated with voice synth software based on anime song legendary artist, Lia. IA's voice bank was a number 1 hit on Amazon rankings on its release week, which was highly acclaimed by both the industry and fans. IA's voice is available in the VOCALOID™3 Library (IA – ARIA ON THE PLANETES and IA ROCKS) and the CeVIO Library (Japanese Talk Voice / English Song Voice).
IA related videos has generated over 300 million views, with the latest song Conqueror generating over 20 million views. IA, with futuristic unmatched presence and character, is rocking the scene across the globe.
[Achievements]
– Image girl for largest car race in Japan, SUPER GT (2013, 2014)
– Insert song for Mekakushi Actors (Anime / 2014)
– World Tour in 12 cities PARTY A GO-GO (2015-2018)
– PARTY A GO-GO screening in 300 cities totaled 90,000 attendees (2015-2018)
– Appeared in BILIBILI MACRO LINK 2017, generating 720,000 real time views (2017)
– Musical & Live Show ARIA (2018)
– Appointed to be the first executive committee 2018 IOI (International Olympiad in Informatics) which was held in Japan and involved over 87 countries (2018)
– Appointed as attendant by JR East for Annai Minnade Sodateyo Project (2019)
– DJ and live performance at technology and music festival Inofes 2019 (2019)
– Performed at Vtuber variety & live band program VILLS for Nihon TV / Chukyo TV (2020)
—-RELEASE INFO—-
2022.8.17 ON SALE
IA GLOWB "REZONA"
Click here for a list of digital music distribution sites▼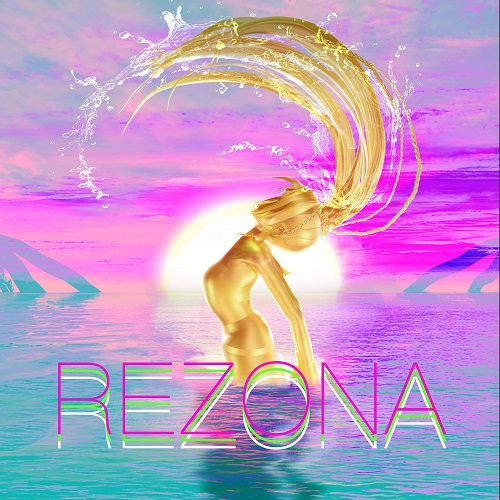 2022.8.17 ON SALE
IA GLOWB / HIPPI "Into the night"
Click here for a list of digital music distribution sites▼